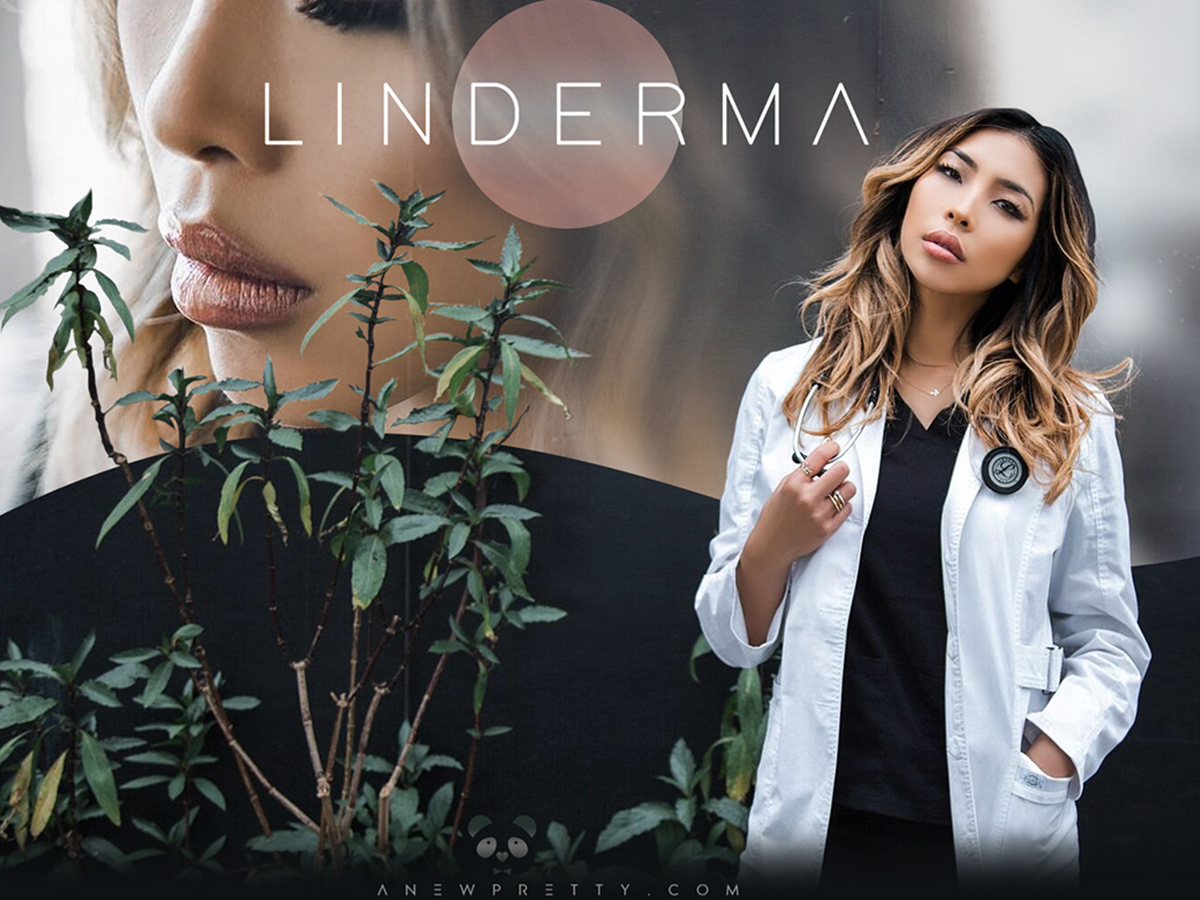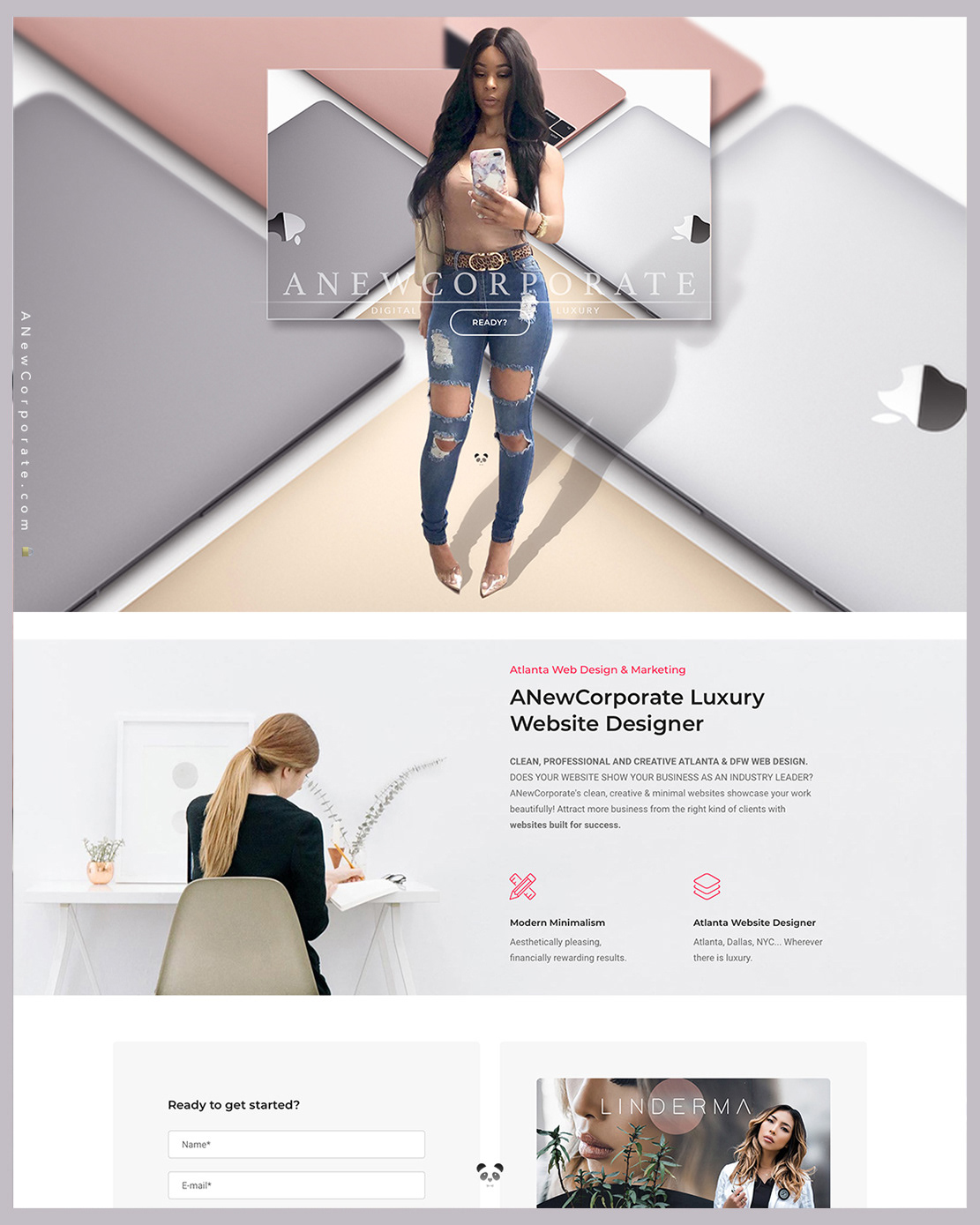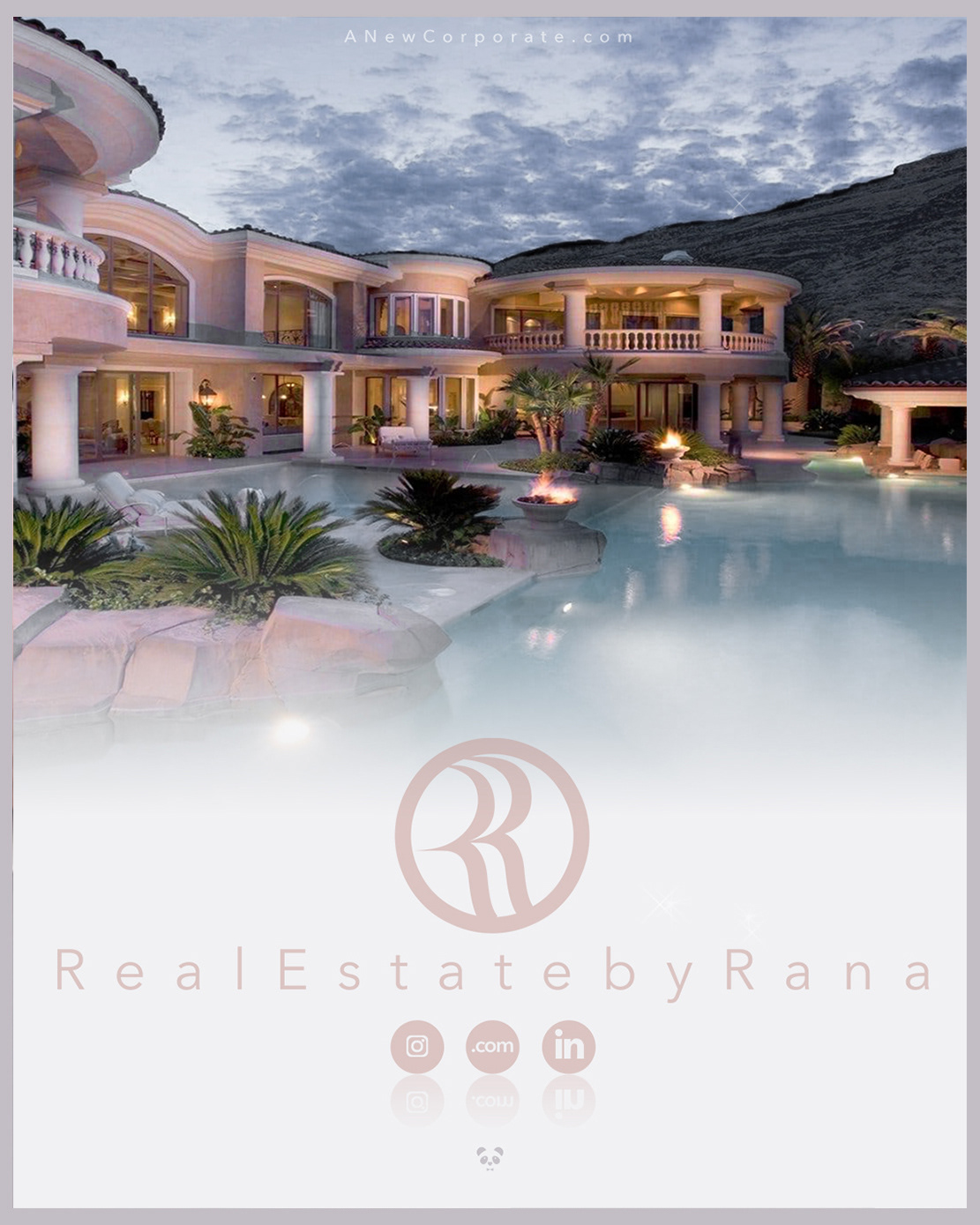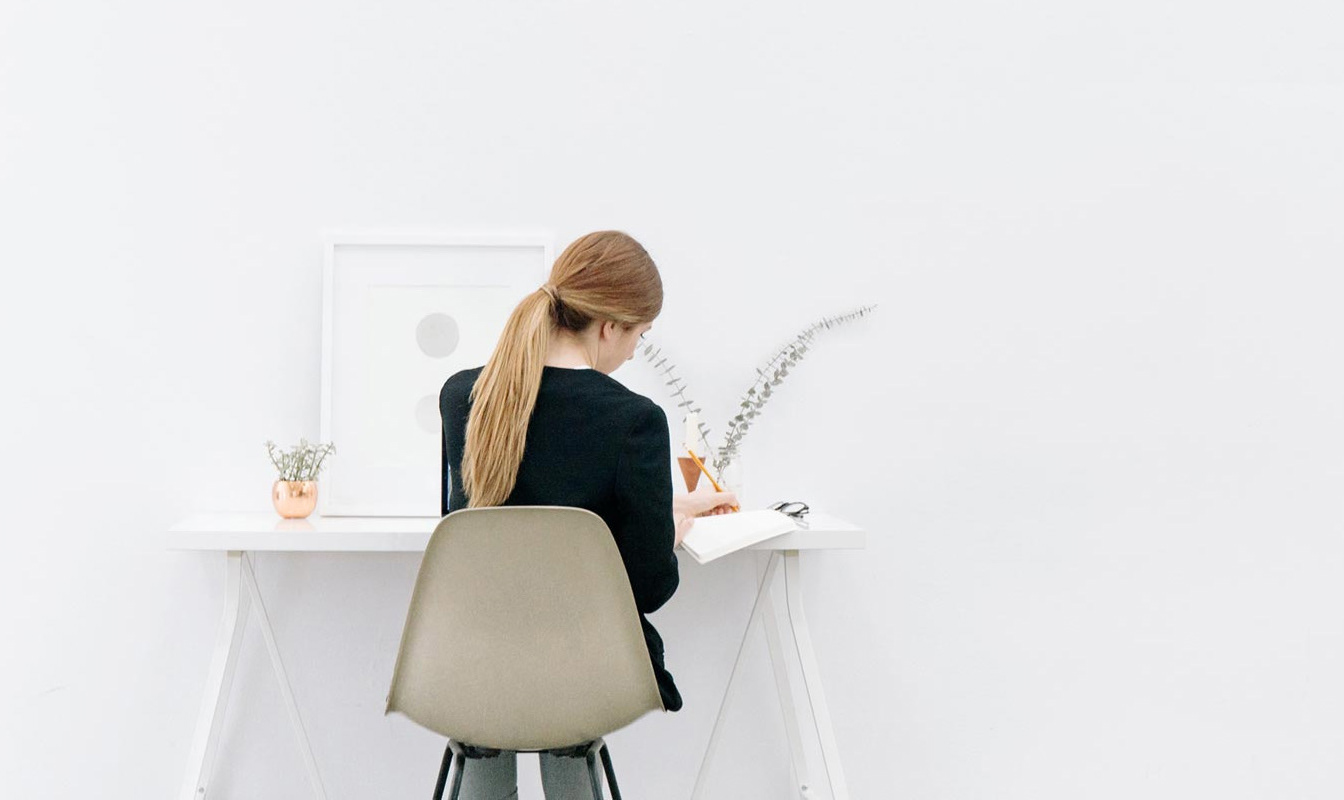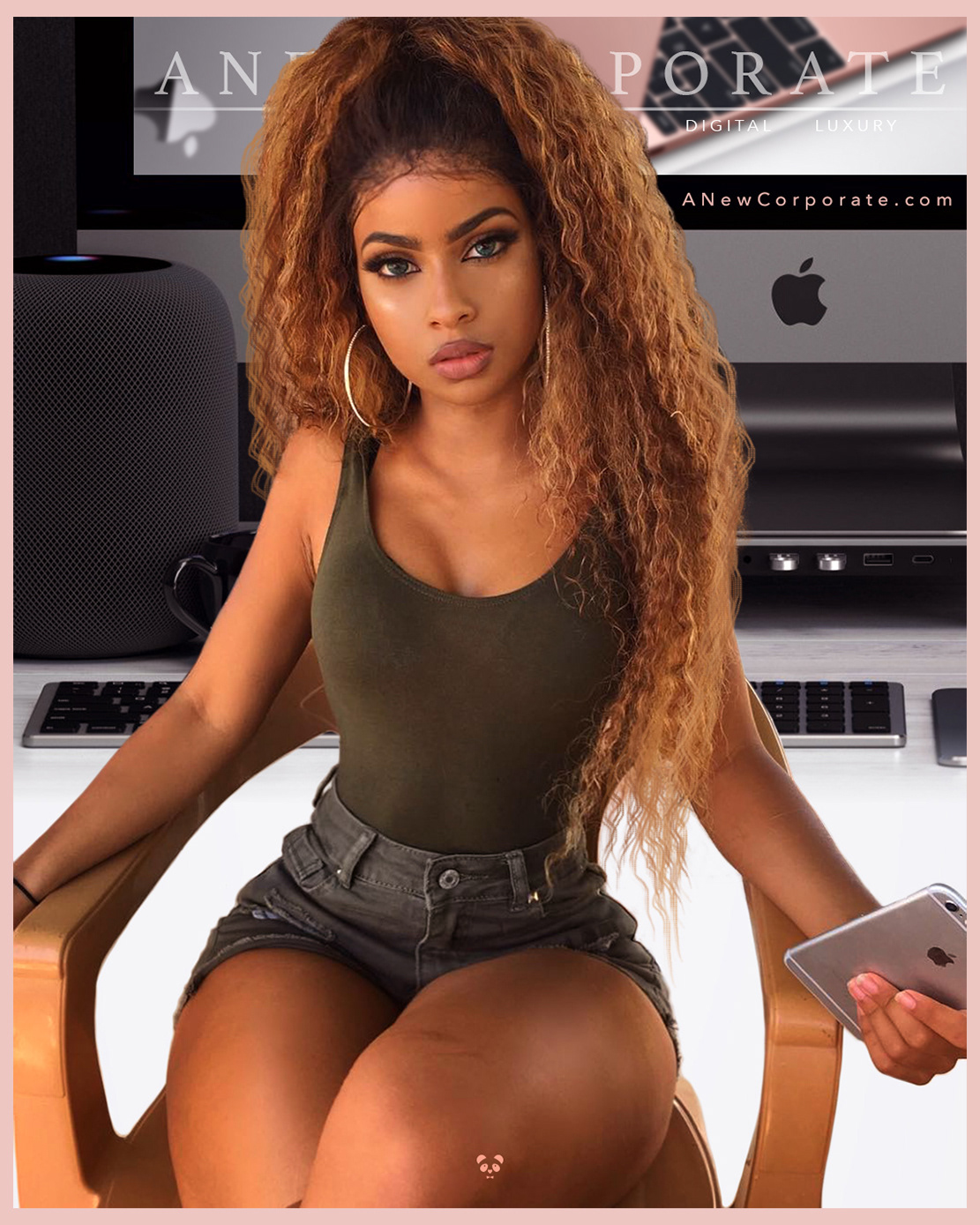 ANewCorporate •
Designing The Future
A clean, professional & creative digital graphic website designer for Atlanta, Beverly Hills, Dallas & DFW Metroplex
Are you an industry leader???
Does your website showcase you accordingly???
ANewCorporate creative minimal websites & designs will showcase your work beautifully! Attract more business from the right kind of clients with a website built for success!
Luxury Custom Website Design 
Aesthetics, Logo, Slogan, Color Scheme, etc for your business / brand! 
Ultra HD CMYK 300PPI Luxury Quality Print Designs (brochures, cards, ads, etc) 
Google Ads, SEO & Business Set Up
Rank Higher & Show More Proficiently in Google Search